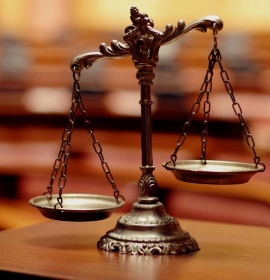 Statewide Criminal
Felony and misdemeanor information is obtained from repositories and "live" courthouse searches as available. Each state has its own set of rules and restrictions on what information is available to employers. CompuFACT's knowledgeable professionals help our clients understand which reports are available in any specific state. Searches include date of arrest, severity, disposition date, final disposition of the charges, and sentencing information.
Statistics show that CompuFACT provides 50 percent more criminal record "hits" than our competitors. We don't skimp by substituting a proprietary database in place of a bonafide "live" courthouse search.
By obtaining records from courthouses rather than databanks you can relax knowing you are compliant with state and federal law.
Turnaround: 1 – 72 hours