CompuFACT's industry leading automation allows our clients to lead the field in the ever expanding HRIS & ATS industry.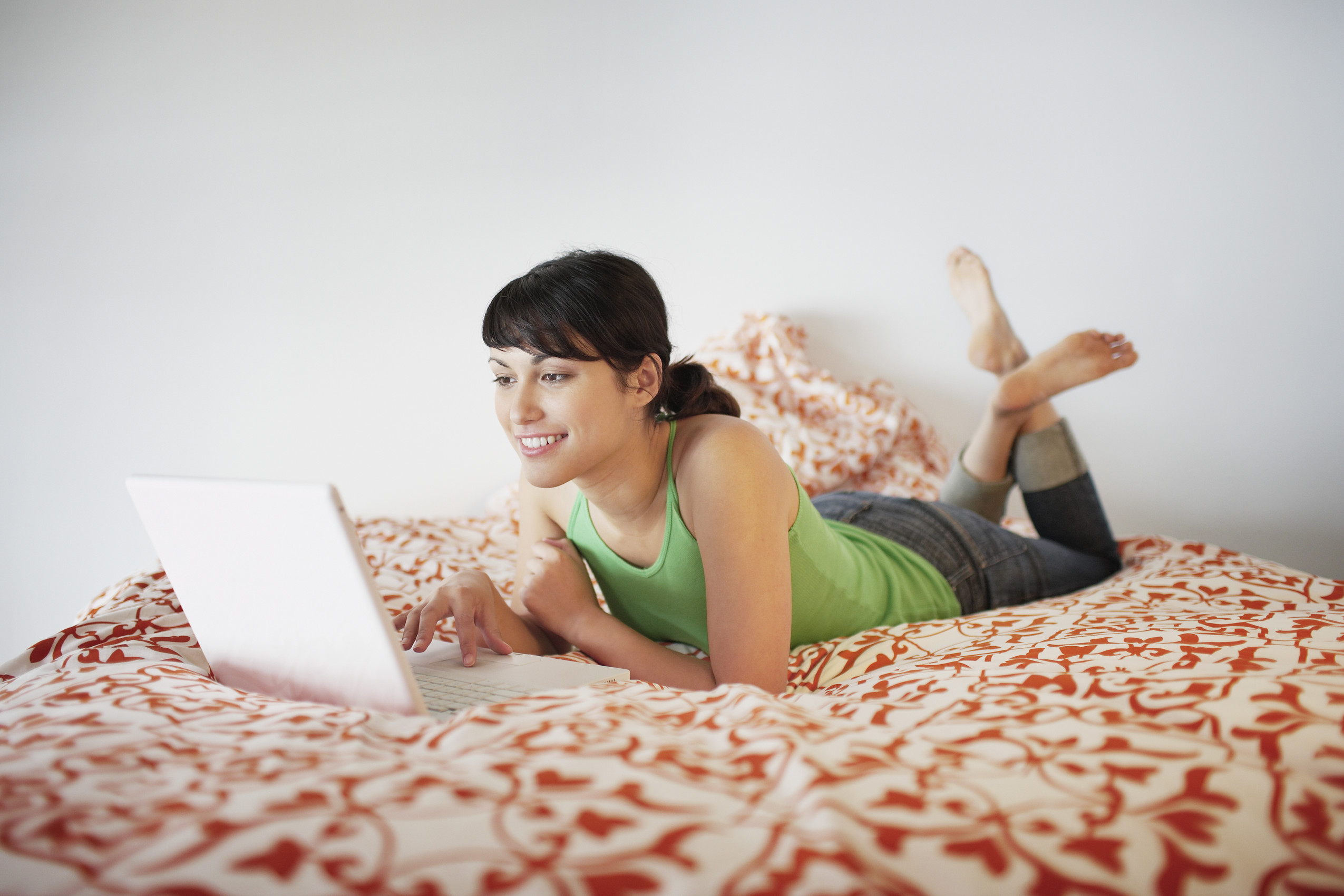 Applicant Self Screen is a convenient and efficient tool that allows applicants to self-provide and enter required personal data for a background check. The applicant receives an email from the employer requesting their personal data. That email contains a link that takes the applicant to a secure site where their data can be entered. As soon as the background check is completed it becomes available for the employer to view online. Time is saved and efficiency is improved by having the applicant enter his or her own data.
Applicant Self-Entry: The applicant enters their information from any computer terminal.
Tracks Entire Process: The system tracks their reports through every step, start to finish.
Applicant Reminders Applicant receives emailed reminders to provide data.
Self-Payment Options The background can be paid by for the employer or the applicant can pay by credit card
Customizable Messages and notifications can be tailored to your needs.
Great for volunteer and contractor self-screening
This portal is a FAST, EASY, and SECURE enhancement that is FREE to our clients