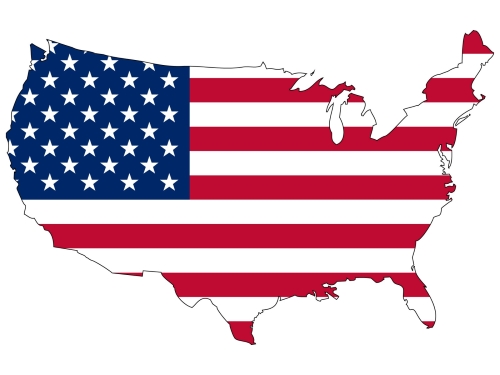 National Crime Screen
This database helps our clients broaden their criminal searches by providing over 300 million records nationally in one comprehensive search. Information is obtained from Superior and Circuit Courts, Federal Courts, Administrative Office of the Courts, Sex Offender Registries, Department of Corrections and many other sources. The sources and the amount of coverage varies by state. This product is available as either a statewide or as a national search.
This is the largest criminal record database on the market. It provides far more resources in comparison to the "National Criminal Record Databases" that other background check companies use.
Per FCRA law, potential "hits" are automatically verified with the courts by CompuFACT.
Turnaround: Instant on "clears", 1 – 72 hours on "hits"