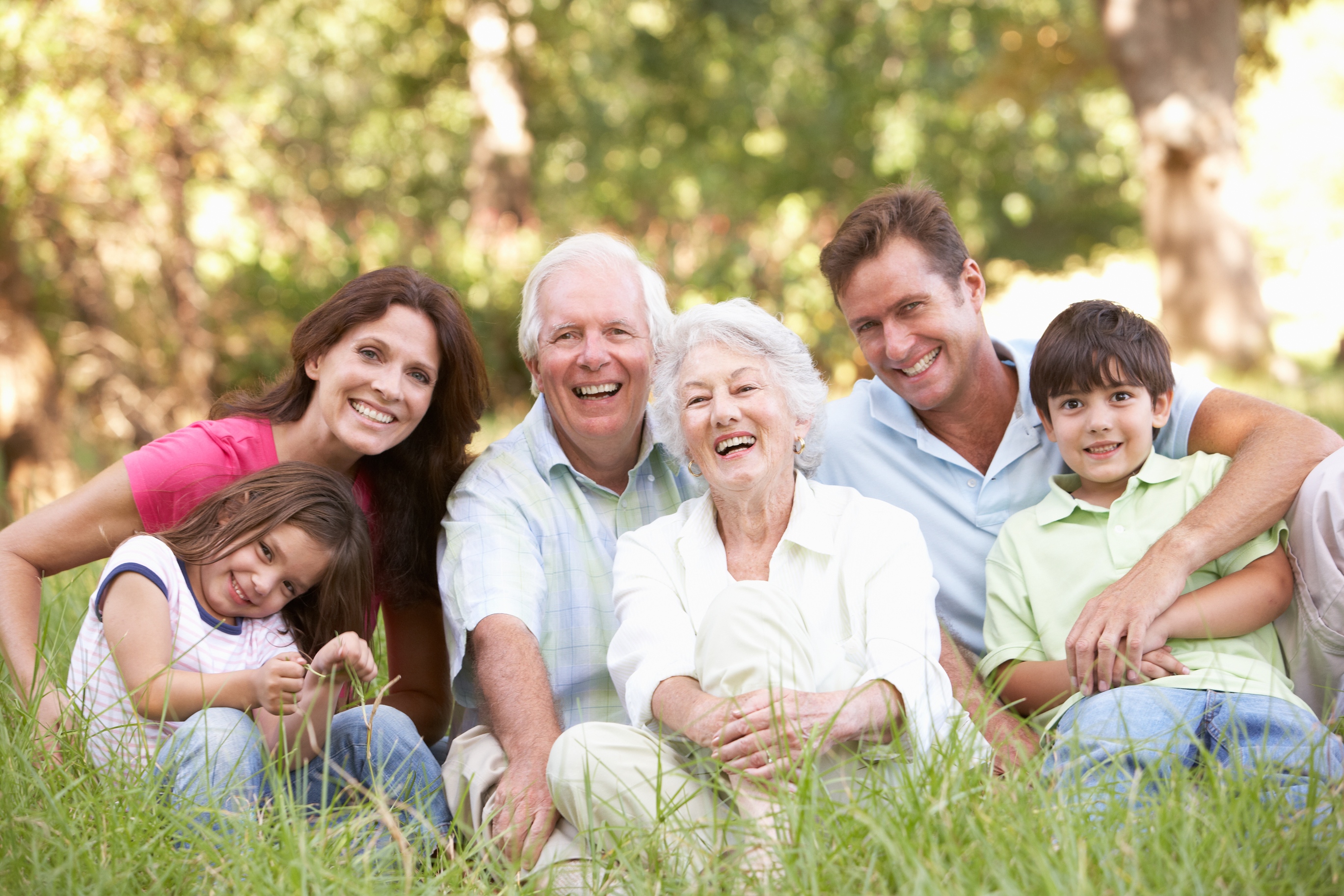 Missouri Family Care Safety Registry
Now you can get all your background screens from ONE SOURCE. No more parceling your FCSR's to one office and your other backgrounds to another. Rely on the industry leader to manage the entire process for you.
You gain the security and peace of mind that you are obtaining your reports through a designated agent of the Missouri Department of Health and Senior Services. No more worries when State Audit time comes around because you will be aligned with the best. Using CompuFACT's one price fits all plan, you benefit from having one low price for all applicants regardless of their FCSR status.
Turnaround: Same day