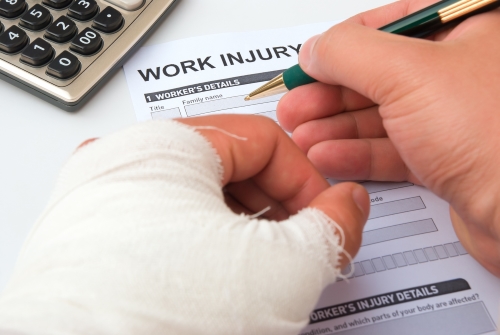 Workers' Compensation Claims
This report helps employers identify an applicant's history of workers' compensation claims. This search helps employers avoid habitual claimants and to properly channel work assignments involving physical labor or repetitive movements. In accordance with the Americans with Disabilities Act (ADA), workers' compensation records are only usable on a post-job-offer basis.
Our turnaround speed takes half the time of other companies.
Compliance
There are certain ADA restrictions on this report. Our Client Services professionals can help you implement this into your hiring process.
Turnaround: Varies by state