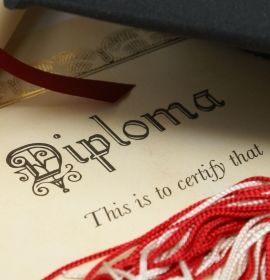 Education Verification
This report verifies dates, areas of study, degrees earned, and transcript information. Statistics show education achievement claims are the most common embellishment on employment applications occurring on nearly 40% of job applications. CompuFACT's proprietary database uncovers fraudulent claims, which allows you to Hire with Confidence!
Turnaround: 
College Degree:  1 hour
High School Diploma:  1-72 hours
 Educational embellishments are not just limited to GPA, honors earned, etc. Applicants can falsify their degree entirely. There are organizations known as diploma mills throughout the United States (and the world). They are entities that sell high school and college diplomas for nominal fees, and they often don't require any academic effort. These degrees are worthless, but that doesn't stop people from purchasing them.
COMPUFACT UNCOVERS THE TRUTH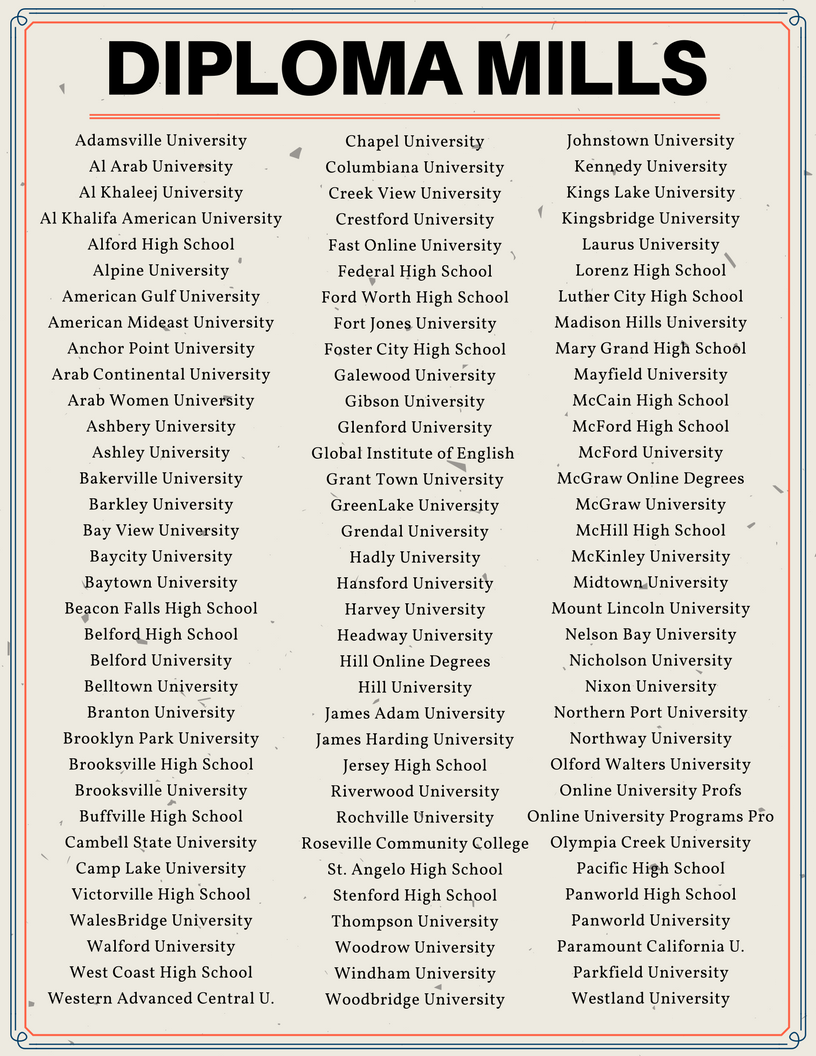 TRAITS OF A DIPLOMA MILL
  The "university" lacks accrediation

Some diploma mills obtain false accreditation through equally fraudulent accreditation mills.

  Degrees can be purchased for prices ranging $200-$4,000

Average college costs are roughly $37,000.

  Degrees can be "obtained" within days

Legitimate college degrees take years to obtain.

  There is little to no academic work required

Diploma mills  will count "life experience" towards a person's degree.