Electronic Chain of Custody
Throw away those old handwritten carbon copy forms. Usher in the digital age with the confidence of consistency and with minimized collection errors. By automating the Drug Screening process your results are returned faster and more efficiently, making the screening process easier for everyone.
An Electronic Chain of Custody form is sent to your job candidate at the speed of the internet. Just a click of the mouse and your applicant receives the digital chain and is ready to go. No more waiting on the courier service. CompuFACT offers thousands of collection sites and is adding more daily. Choose from major clinics like Quest, Lab Corp, Med Tox, as well as smaller "mom and pop" facilities. Let us know if your favorite facility is not already one of our approved vendors so we can add them to our partnership.
Applicant Performs Drug Test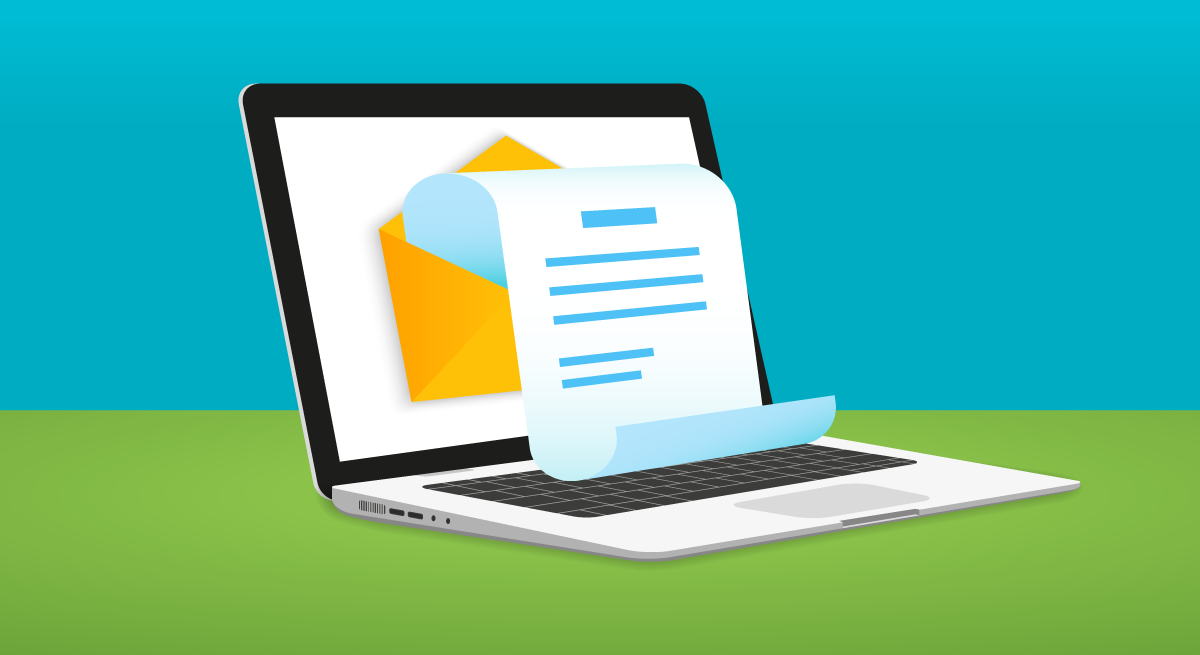 Certified Medical Review Officer (MRO)
View and select collection sites online
5, 7, 9, or 10 panel tests
Thousands of collection sites
Add your favorite clinic to our list
Quest
LabCorp
Concentra
Med Tox
Independent Clinics